Evergreen Memorial Park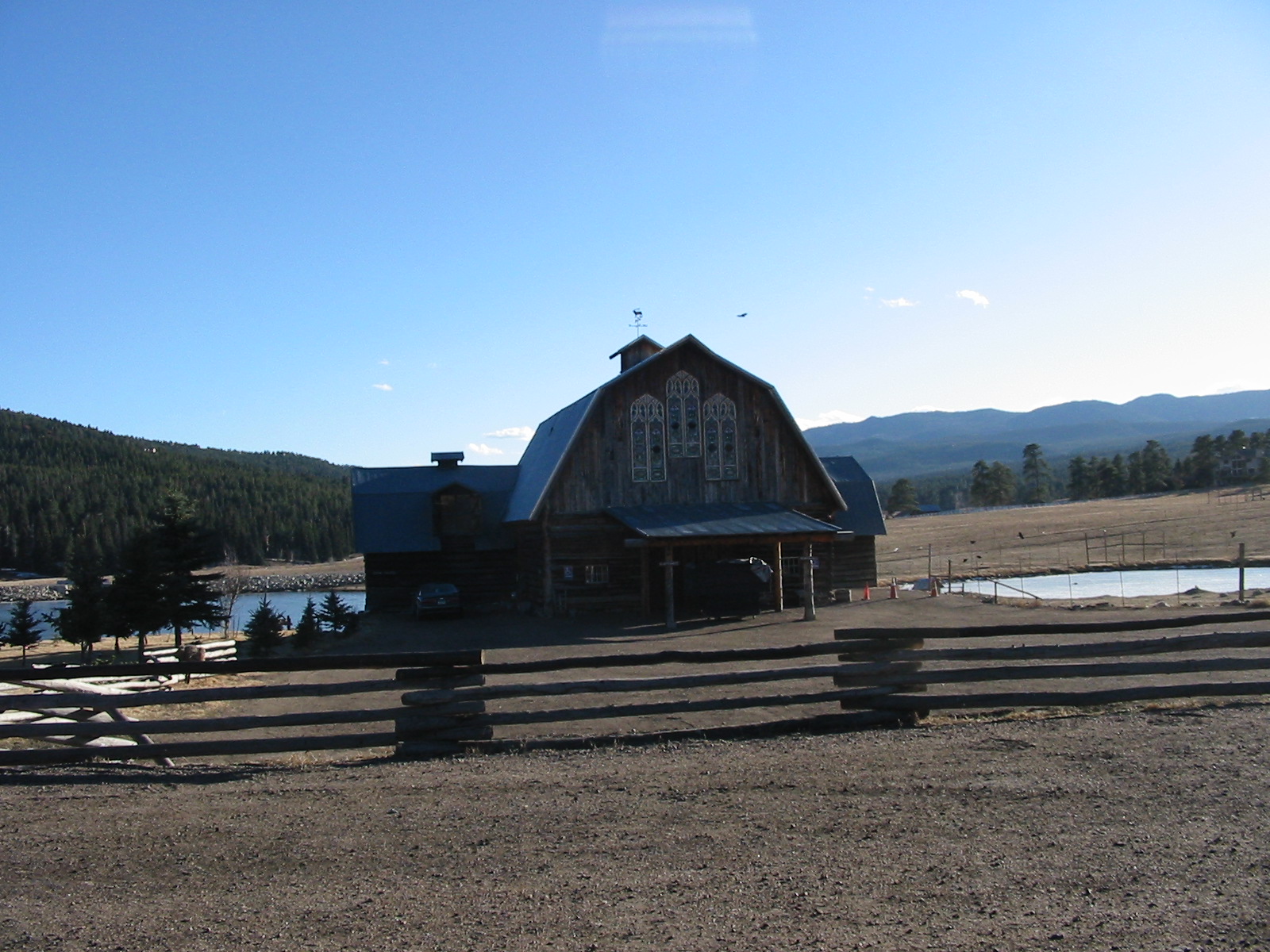 Address:
Evergreen Memorial Park
26624 N. Turkey Creek Rd.
Evergreen, CO 80439
Directions:
Take I-70 to the Evergreen Parkway exit. Travel 8 miles to Evergreen, turn right (south) onto Hwy. 73 at the stoplight below Evergreen Lake. Follow Hwy. 73 for 4 miles and turn left (east) onto N. Turkey Creek Road. The entrance will be the first turn to the right past the Conference Baptist Church.
This peaceful memorial park began as a private park in 1965. It is a sanctuary for wildlife, and a peaceful final resting spot.
One of the unique feature of this cemetery is the opportunity for green burial. If you are interested in a burial arrangement that is provides a small carbon footprint, Evergreen Memorial Park can help with that.
The Evergreen Memorial Park is more than just a cemetery. It's a park that is trying to preserve the history of the area and its pioneers, and is blending in harmony with its surroundings, making it a place to celebrate life, as well as honor the memory of those that have left it, while being surrounded by the natural world and its creatures.

Links

Evergreen Memorial Park Website
Evergreen Memorial Park Transcript
Map (link goes to cemetery's map page)
Gallery Map
Photos